Despite curb on dummy listing, agent or buyers / tenants alike faces poor quality listing. There are 3 top of the list items to look out for when you are searching for your next property.
How to Spot a Quality Listing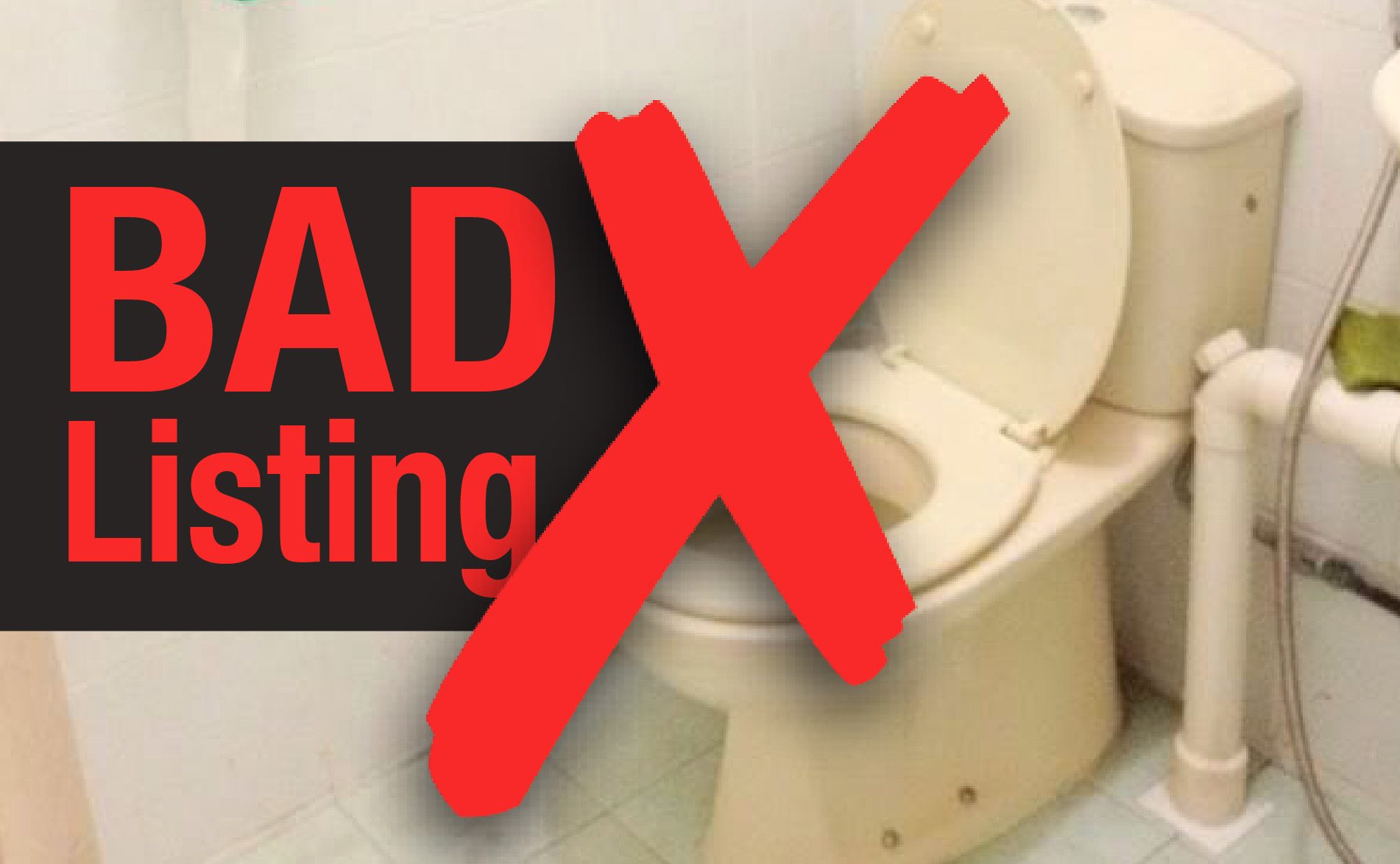 Read more… Three Criteria Anyone who has shopped for a home in Singapore knows that theres a severe shortage of quality listings in the property market. This is a crying shame for the seller, the agent, and the consumer. The third possibility is that the agent doesnt care. Third, a quality listing on a portal shows photographs and videos. If the photograph is stock, its not a quality listing because stock photos come pre-loaded. Look for quality interior shots that bring out the best of a home. If the listing has a video, this is even better.
Image from srx.com.sg