You have been hearing news in the main stream media quoting SRX data on the transacted data and analysis based on their data. Now they are showing us how they came up with the mathematical equation.
Forget about all the calculation they have in the article if you aren't that interested in the calculation. In a nut shell, with the data and calculation suggest that the cooling measures might have been in place for too long and slightly overdoing it. Figures suggest that property prices hasn't kept up with inflation and is lagging behind.
Hence by replacing measures such as Additional Buyer's Stamp Duties with a few extra steps might help to correct the market and allow it to self regulate again.
It's still back to the old topics on supply and demand. I believe in the recent change in government, it is steering towards a balance between introducing more foreign talent and building up it's infrastructures. With the ex-MND minister who will be coordinating on the infrastructure as a cross department effort, I believe it will bring about more stability in the market in times to come. He has brought about good changes in the places he has been, we shall wait for good news to come.
I would be looking forward to a more sustainable and self regulating property market soon.
Identifying Shortfalls in Affordable Housing | Singapore Property News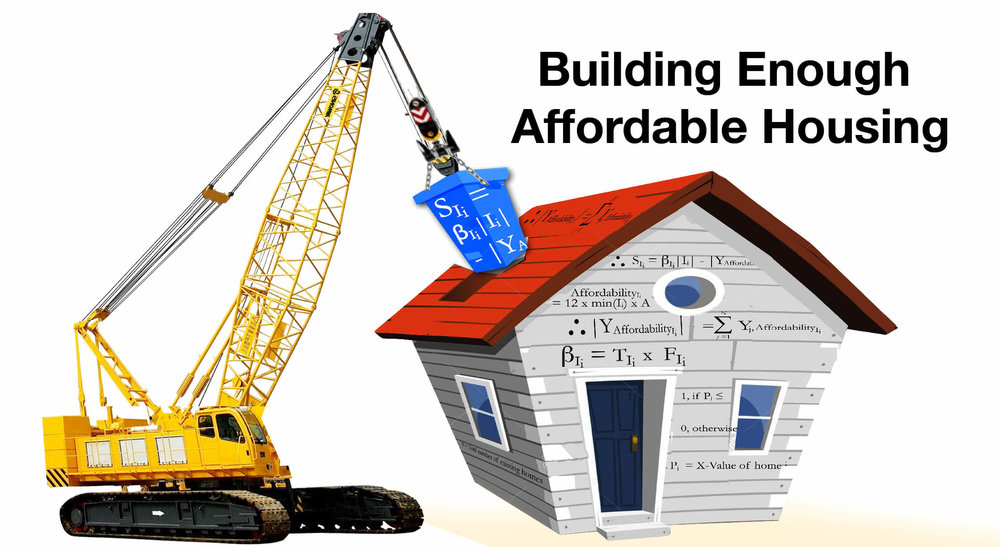 Affordable Housing Formula for Singapore Property In managing a property market, the most important consideration, above all else, is supply. There are three steps to calculating SIi, which is the additional supply of housing required to ensure that there is sufficient housing for the designated income bracket: Define affordable housing; Identify the stock of affordable housing currently available for each income bracket; Calculate the additional supply of housing required. Iiis the number of households in Ii. In this example, there 69,600 households in the $2,000-$2,900 income bracket. Since we want everyone in the income bracket to be able to afford a home, we designate the minimum income in the bracket as min(Ii). In our example min(Ii) = $2,000. Read More
Image from srx.com.sg